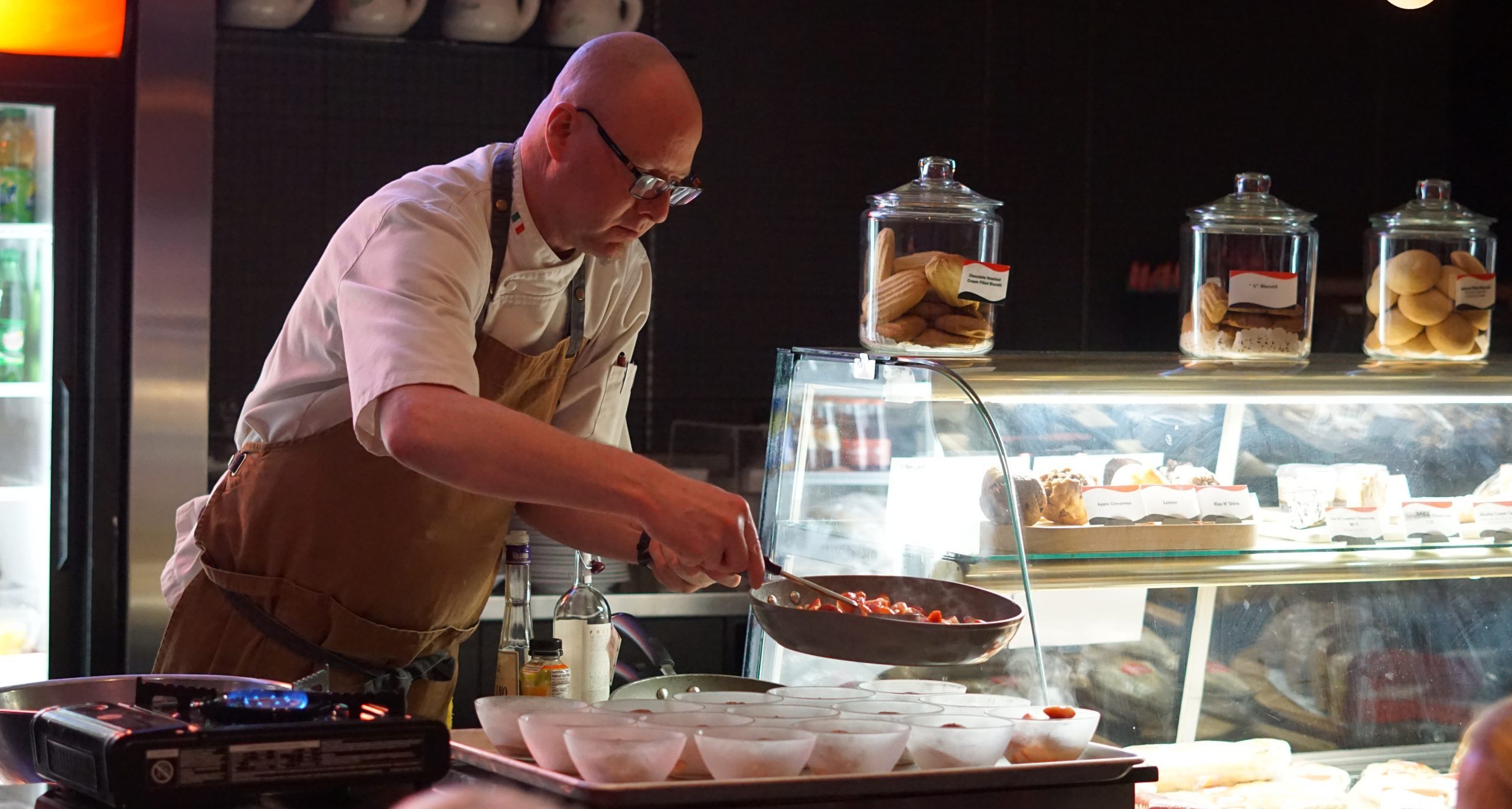 A big thank you to Sorrentino's Restaurant Group for hosting a Fashion Insider Cooking Class on January 28.
Attendees got to sip on wine as they prepared their own three course meal of salad, chicken cacciatore, seasonal vegetables, and dessert, under the instruction of one of Sorrentino's professional chefs.
The chefs shared their knowledge, including cutting techniques and how to choose the right cooking oil.
Everyone received a $50 gift card for a future Sorrentino's Cooking Class, too.
The SOLD OUT event raised $2,500 to support women during their cancer journey.
If you enjoy fashion and lifestyle tips, be the first to receive invites to Fashion Insider events in the future.