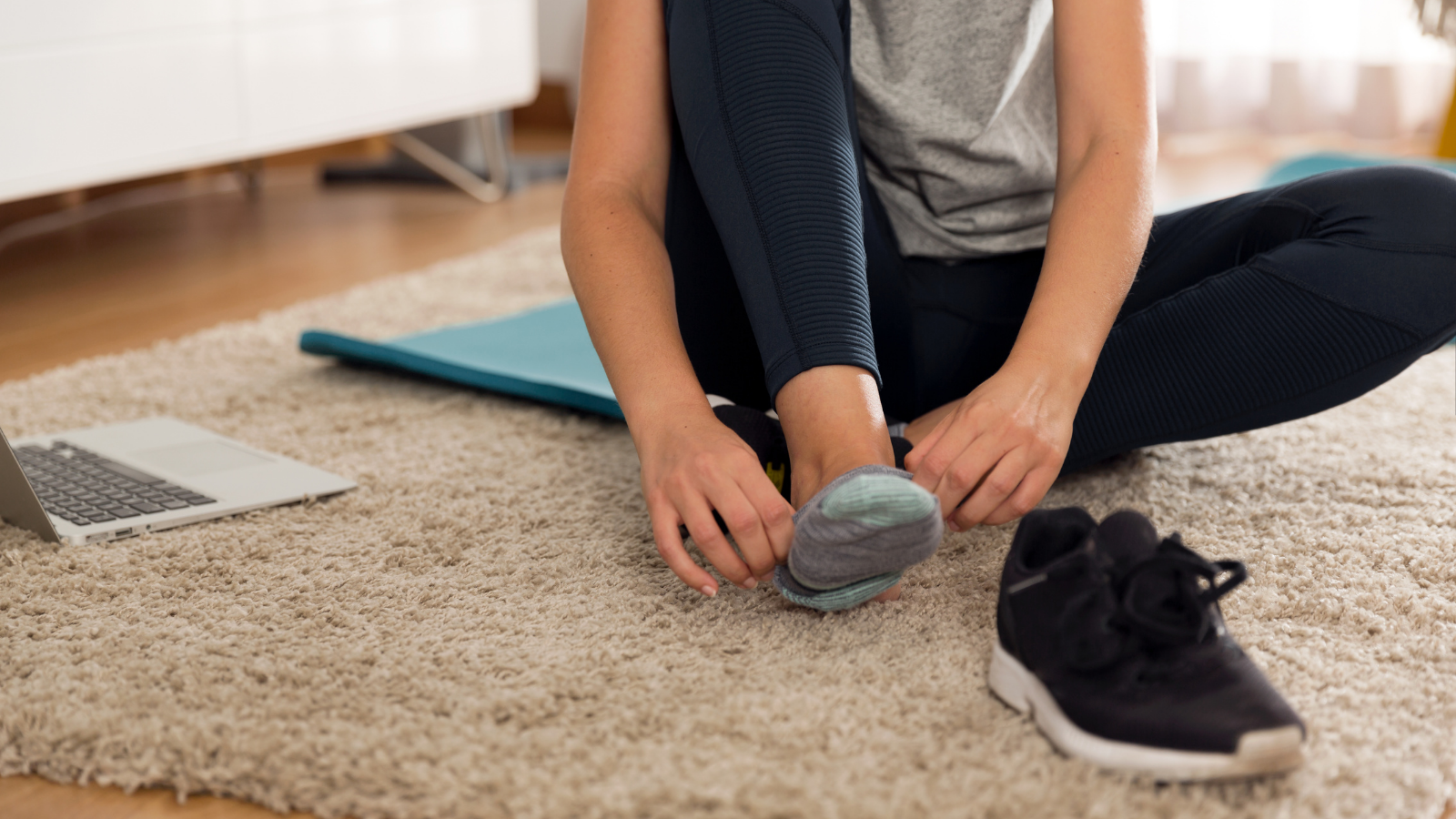 Authors: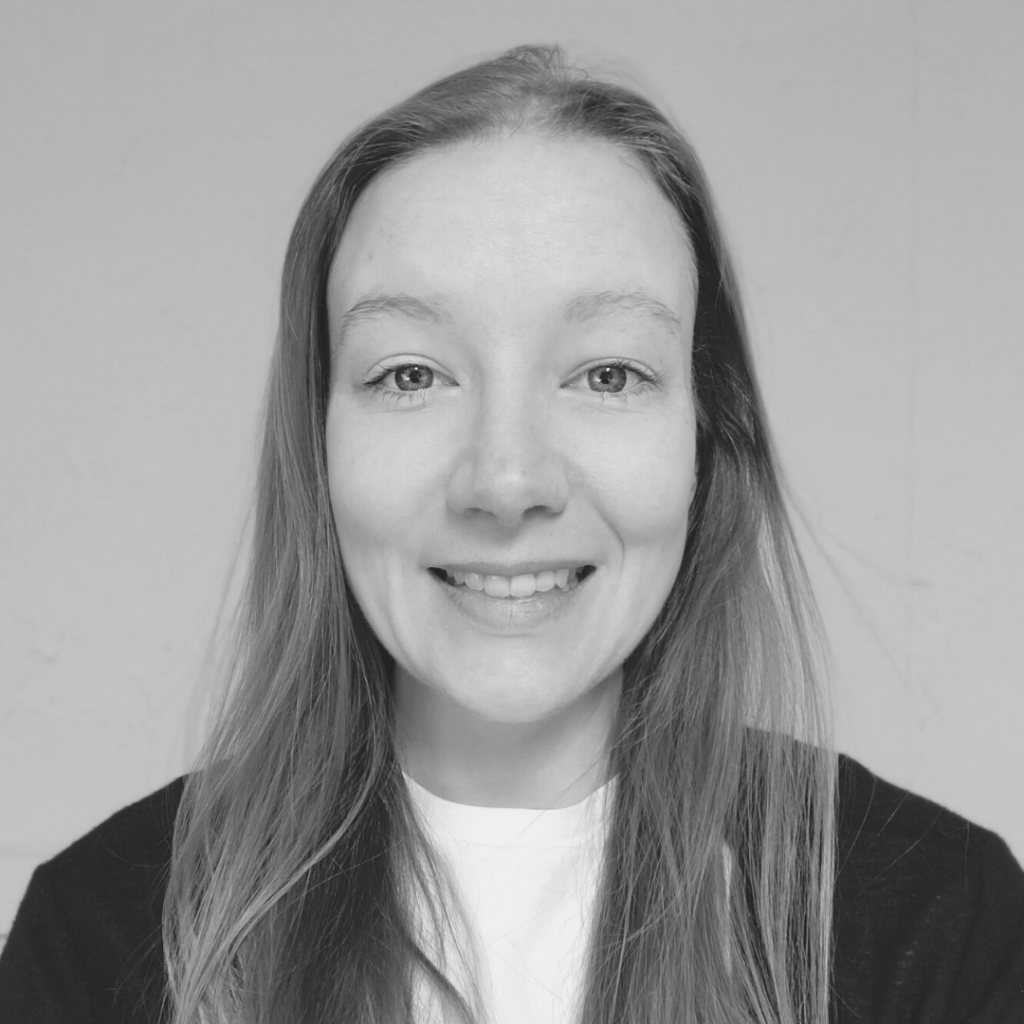 Cancer Survivors and Moving More
The thought of engaging in activity while you are managing your cancer treatment or some of the lasting symptoms can seem daunting. But being active is actually able to counteract many of the negative side effects of cancer treatment and the disease itself. Here are a few definitions highlighting the key differences between various types of activity:
---
What does your daily movement look like?
Movement: any effort that involves moving your body! Movement is an umbrella term that includes both physical activity and exercise.
Physical Activity: refers to all movement, including during leisure time, for transport to get to and from places, or as part of your work.
Exercise: a subset of physical activity, exercise is structured and intentional movement that aims to improve a specific aspect of fitness.
---
Exercise is one evidence-based and effective method that benefits all individuals with cancer. There are many advantages to engaging in exercise, including addressing the following common difficulties that cancer survivors on or off-treatment may experience:

Yet, starting or maintaining an exercise routine can be hard, regardless of where you are in your cancer experience. We created Project EXCEL to help you begin and build a consistent exercise habit throughout your cancer journey.
Project EXCEL: Exercise for Cancer to Enhance Living Well
EXCEL is a research study designed to offer free exercise to cancer survivors across Canada looking to reap the benefits of safe, tailored, and supervised movement. EXCEL offers a free 12-week exercise program, currently offered online to help bridge the gap of access for people affected by cancer in rural areas. When COVID-19 restrictions are lifted and it is safe to do so, EXCEL will also be offered in rural community locations across Canada.
Who is EXCEL for?
EXCEL is for anyone diagnosed with cancer. Whether you were recently diagnosed, newly starting treatment, or are living with cancer post-treatment, we know that exercising with cancer is hard. We also know that there are specific aspects of exercising when diagnosed with cancer that need to be taken into account, including cancer type, treatment status, and your prior history with exercise.
Project EXCEL takes into consideration these key aspects of exercising, and provides the tailoring that every individual with cancer needs. The result is a safe, beneficial, and fun space for rural cancer survivors to exercise together in a group. Participants can be pre-treatment, on-treatment, or up to 3 years post-treatment completion (or longer, with a doctor's confirmation). You will be screened to determine your readiness for engaging in the EXCEL exercise program prior to start.
What does EXCEL include?
The EXCEL program is 12-weeks of exercise, with 1-hour classes held twice each week. Each class includes a warm-up, circuit-style exercises targeting aerobic capacity, strength training, and balance, and a cool-down stretching session.

Each class is group-based, including between 8 and 20 participants. A trained instructor leads participants through the exercises, and a trained moderator monitors online participants for safety and technical issues. This is what EXCEL looks like online!
As EXCEL is a research study, participants go through an assortment of fitness, functional, and patient-reported assessments at baseline (prior to program start), at 12-weeks (after the program is completed), and at 2 follow-up timepoints over the next year. Assessments help provide the evidence that demonstrates the benefits of exercise for cancer survivors.
Supporting YOU in Moving More
Project EXCEL wants to support you to not only learn how to engage in exercise and build up your physical fitness, but to also support behaviour change to build a habit of moving more. This includes discussions of specific education topics over the course of the program, such as exercising with a cancer diagnosis, managing stress and fatigue, and goal setting. Want to learn more? Browse the recorded webinars.
Summary
The goal of Project EXCEL is to provide free, fun, and accessible exercise programs for ALL individuals affected by cancer across Canada. EXCEL is one step to ensuring equal access to exercise as a supportive cancer care resource across Canada. Contact us today to get started with EXCEL or learn more about the program.
---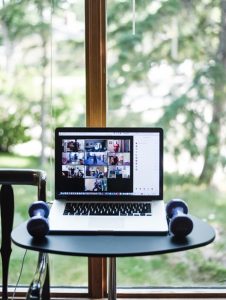 The Health and Wellness Lab conducts research and develops movement-based programs, including exercise and yoga, to help those with cancer move from surviving to thriving. Delaney Duchek is a second year Masters student with the Health and Wellness Lab studying the experiences of cancer survivors during the transition of an exercise oncology program from in-person to online classes due to COVID-19 restrictions. Julianna Dreger is a Clinical Exercise Physiologist with the Health and Wellness Lab and is the EXCEL research coordinator. Dr. Nicole Culos-Reed, PhD, is a Professor, Director of the Health and Wellness Lab and the Thrive Centre, and passionate about building movement into standard cancer care for all those living with cancer.
Want to join EXCEL? Visit our website to learn more or email us directly at wellnesslab@ucalgary.ca to indicate interest and sign up today.

Follow us on our social media!
• Check out our YouTube channel for recorded exercise videos to do at home with certified exercise oncology Health and Wellness Lab instructors.
• Follow the Health and Wellness Lab on Twitter and Instagram (@WellnessLabUofC) to learn more about our exercise oncology programs and other research programs and initiatives in the works!
• Follow Dr. Nicole Culos-Reed on Twitter at @NCulosReed or Instagram at @activecdnmom.
Looking for exercise resources?
• Free at-home workout program
• Thrive Health Services provides evidence-based exercise resources for cancer survivors
• The Thriver Manual is a free comprehensive guide to make movement and wellness a part of your cancer journey.
EXCEL is proudly funded by the following sponsors: