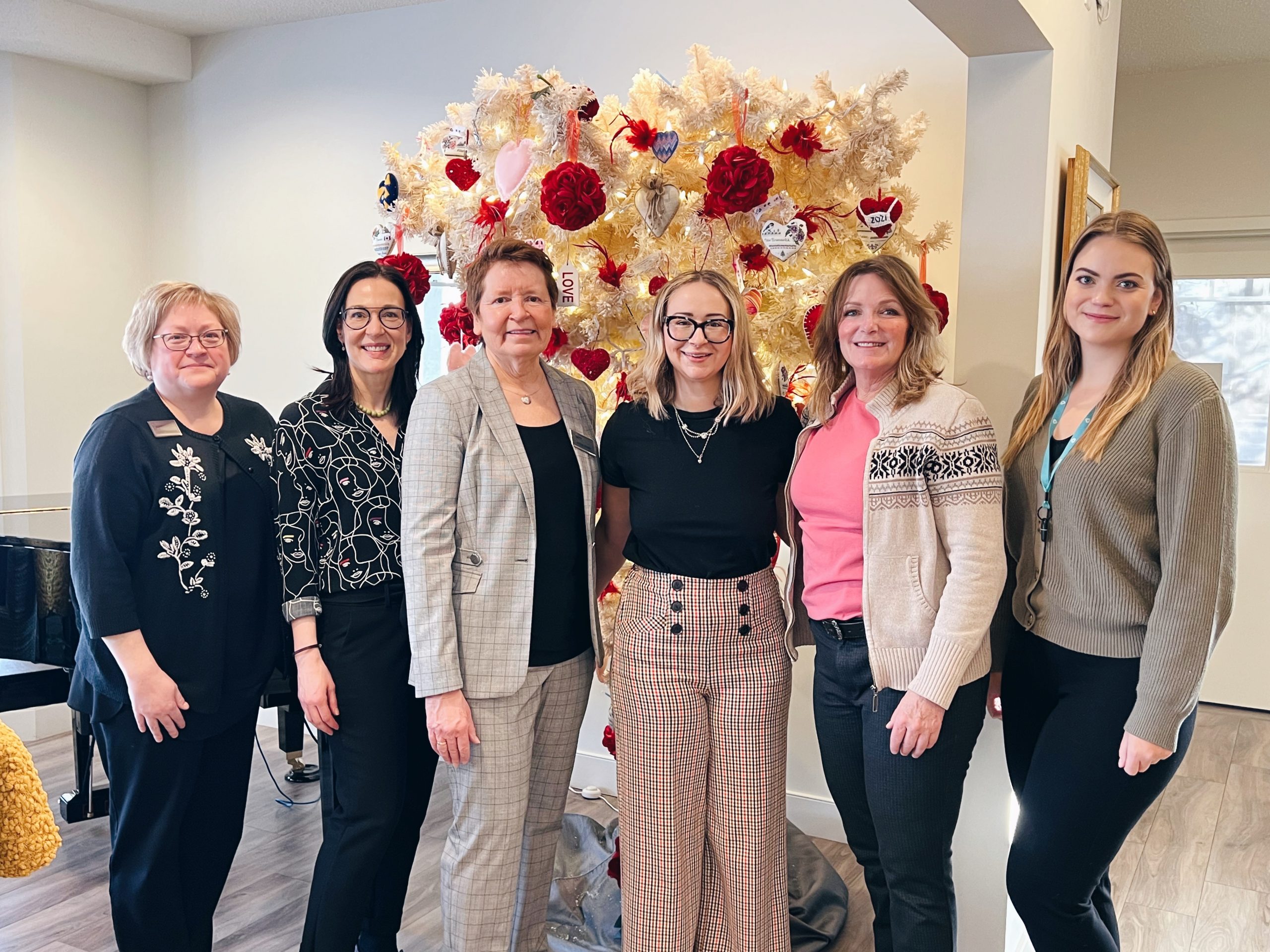 We are pleased to announce that Jacqueline (Jackie) Foord has been appointed Executive Director of Compassion House Foundation.
Jackie brings a wealth of non-profit and public sector leadership experience to the Foundation. As a respected community leader with an extensive and diverse network, Jackie is a connector who brings people and ideas together to make real change in organizations and communities.
"The Board is thrilled to have Jackie leading the Compassion House Foundation team," says Board Chair Jen Kluthe. "Her experience and commitment to women's health will prove to invaluable to our guests, volunteers, staff team and the Board of Directors."
"To serve an organization with a reputation for outstanding service for women dealing with cancer is an honour for me," says Jackie. "I am excited to roll up my sleeves and continue building the legacy of Compassion House Foundation."
Please join us in welcoming Jackie to her new role.