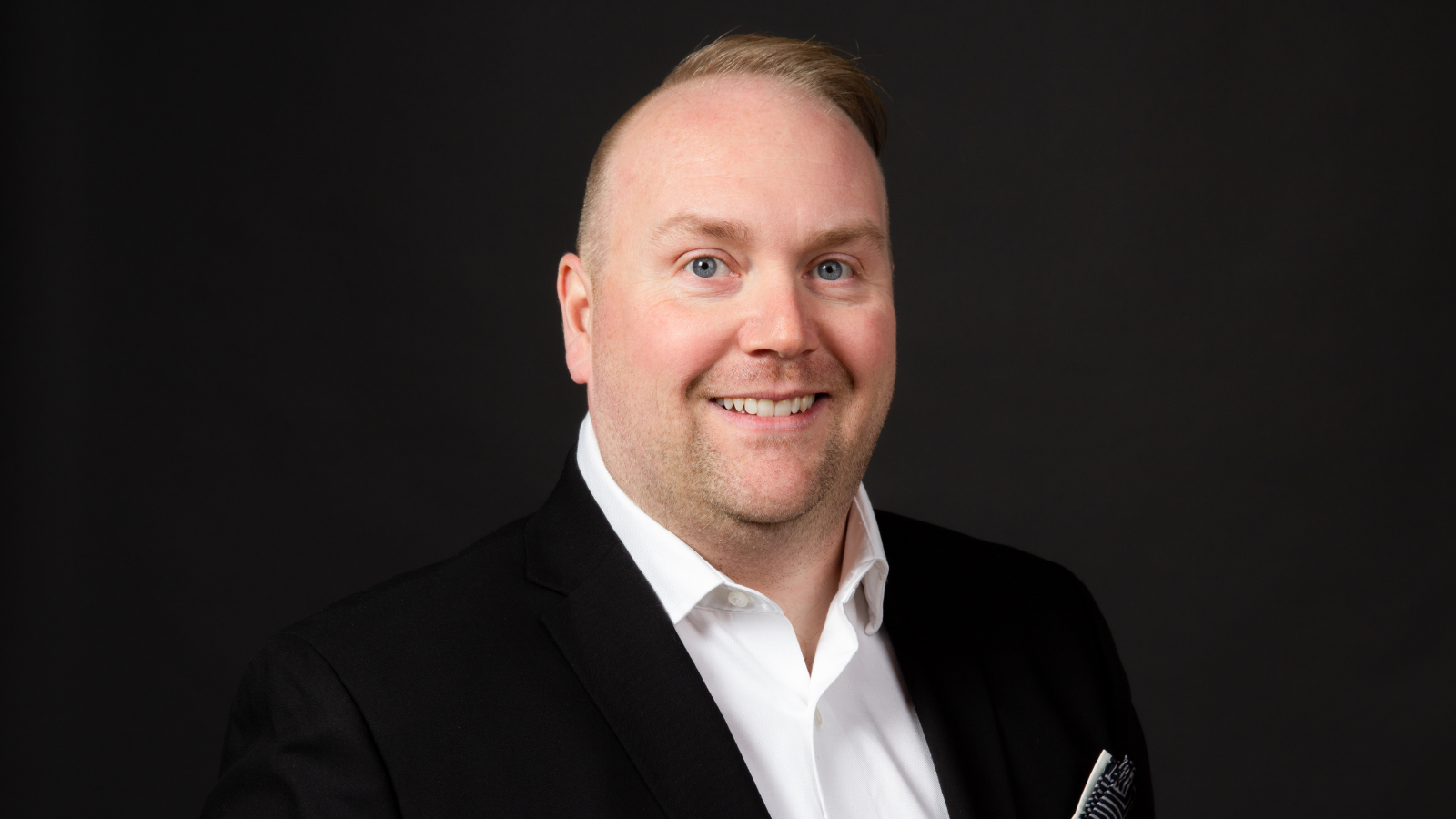 Syncrude presents Fashion with Compassion is Alberta's go-to fashion event and annual signature fundraiser for Compassion House Foundation. Featuring fashion, entertainment, and powerful guest stories, it's a special evening in support of a special cause: women battling cancer.
Preparations are already well-underway for this year's event, which is celebrating 25 years! To help, we're pleased to announce and welcome our 2021 Fashion with Compassion Chair: Neil Salsbury. As the Chair, Neil will be supporting this year's event by consulting with Compassion House Foundation staff and leading the Fashion with Compassion Event Committee, a collective of volunteers who help make the event possible each year.
In a recent Q&A, Neil tells us about his strong and varied volunteer background, where his penchant for community giving started, and his passion for Fashion with Compassion.


---


Can you tell us a little bit about yourself?
I grew up in the small town of Glendon, AB. I moved to Edmonton for university, and it eventually became my home.
I've been working in the investment industry for the past 18 years, currently as the Division Director for IG Wealth Management.
I have 2 rescue dogs that get me out to the dog park daily. Plus, they love to travel with me! I've been to 58 countries and counting. I'm looking forward to when we can safely travel again after the pandemic.
My community involvement has included volunteering with several theatres, both the Edmonton Police and Fire departments and most recently, with Camp fYrefly and the CHEW Project through the University of Alberta. It's been a wide range of experiences, including ushering theatre patrons, dealing with sensitive policing matters, hosting red carpet galas, and assisting inner-city street youth.
You have done so much for non-profits in our community. Why is giving back important to you?
I think growing up in a very small town (500 people) really reinforces a sense of community.
My parents are pretty stellar role models, too. My mom hosted large school fundraisers, organized Canada Day events, sat on the Parent Teacher Association, cooked with the community catering club, and volunteered with the church. My dad helped coach minor hockey and helped neighbours harvest when someone got sick or experienced tragedy. So, I suppose I learned the importance of community service from them.
Personally, I want to see my community grow and prosper―and that means looking after all of its citizens.
What made you want to get involved with Compassion House Foundation and more specifically, Fashion with Compassion?
Growing up in rural Alberta, I understand the importance of having a space like Sorrentino's Compassion House available to Albertans. For women going through such a traumatic experience, having the House can make such a positive difference in their treatment.
Regarding Fashion with Compassion, it's the premiere fashion event in Edmonton. It's exciting to see thousands of well-heeled Albertans come out to celebrate the work that Compassion House Foundation is doing.
And for it's 25th anniversary, I'm thankful I can help make this year's event the biggest event yet. It's going to be fun, surprising, and very stylish!
Save the Date: The 25th Anniversary Fashion with Compassion takes place virtually on October 22, 2021.