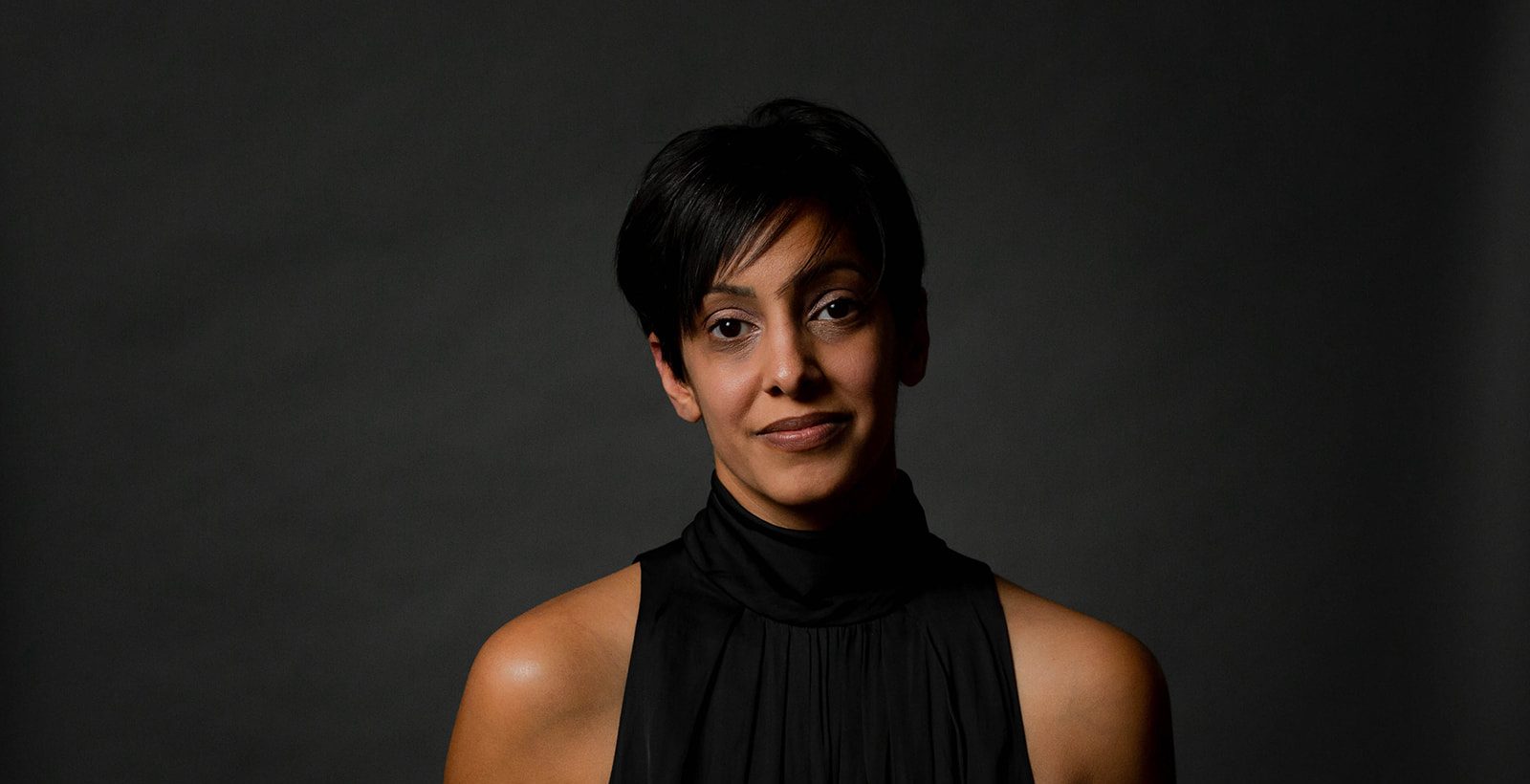 Our signature fundraising event, Syncrude presents Fashion with Compassion, would be nothing without the help of our volunteer Fashion with Compassion Event Committee. Meet this year's Committee Chair, Jamila Moloo.
Tell us a little bit about yourself.
I'm a small town girl living the big city life. I'm married to the man of my dreams and mum to three incredible boys aged eight, seven, and four. I have a background in Human Resources and Operations. I'm guilty of giving anything I'm involved with more than my all. I love being busy and if I'm not active, then I'm not living.
How has your life been touched by cancer?
Cancer runs deep on both sides of my family. My father passed away from cancer three years ago. In 2018, I was diagnosed with stage 3 breast cancer. My family's journey included 18 rounds of chemo, a bi-lateral mastectomy, endless radiation sessions, and most recently, the first step in breast reconstruction surgery. Our journey is almost over and we can't wait to see the other side.
What does being able to provide strength and comfort to women undergoing cancer treatment mean to you?
Being a mum to young children while enduring cancer opened my eyes to how many women, young and old, AND their families are affected by cancer every single day. There are so many women who aren't as fortunate to have the support of friends and family during their treatment, like I did. That can leave them feeling defeated and alone.
It's an honour and privilege to have this platform to show these women how much support there is for them and how strong they really are. I want to help them find their voice in asking for help. It takes a village. I want to be their village. I've always said that if being open about my journey will help anyone going through any obstacle in life, then I'll consider myself lucky. I just want to help.
What excites you about chairing this event?
The amazing women that I get to meet— current and past guests of Sorrentino's Compassion House. I love hearing their stories. Chairing Fashion with Compassion is very much a part of my healing journey. This opportunity has allowed me to lift others up and let them lift me up.
And, who wouldn't want to be part of the biggest fashion event in Alberta? I hope to see you all at Fashion with Compassion this year. This is going to be a truly amazing event!